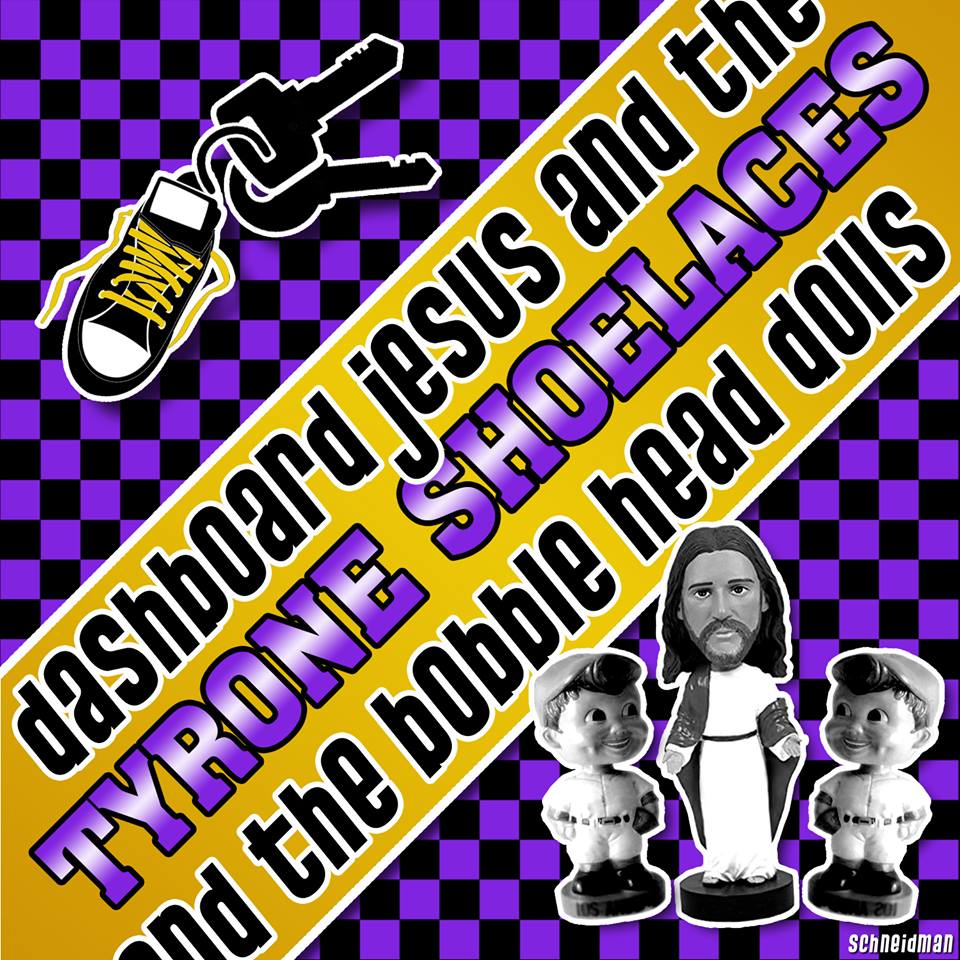 Friday April 27th we drop our newest single, Dashboard Jesus & the Bobblehead Dolls! Its another Hippie 2 step song about 2 bobblehead dolls Mike Piazza and Roger Clemens and a DashBoard Jesus and all they want to do is drive the car! 
Its available at ALL the major digital outlets! Thanks to La Reserve for all the support and Kenny Schneidman for the killer Artwork. 
Next show Tyrone Shoelaces Residency 3rd Sunday 8:00 PM 
Sunday April 15 then Shrine Nyc Saturday April 21!